Why Label Inspection is a Key Component to a Successful Label Management System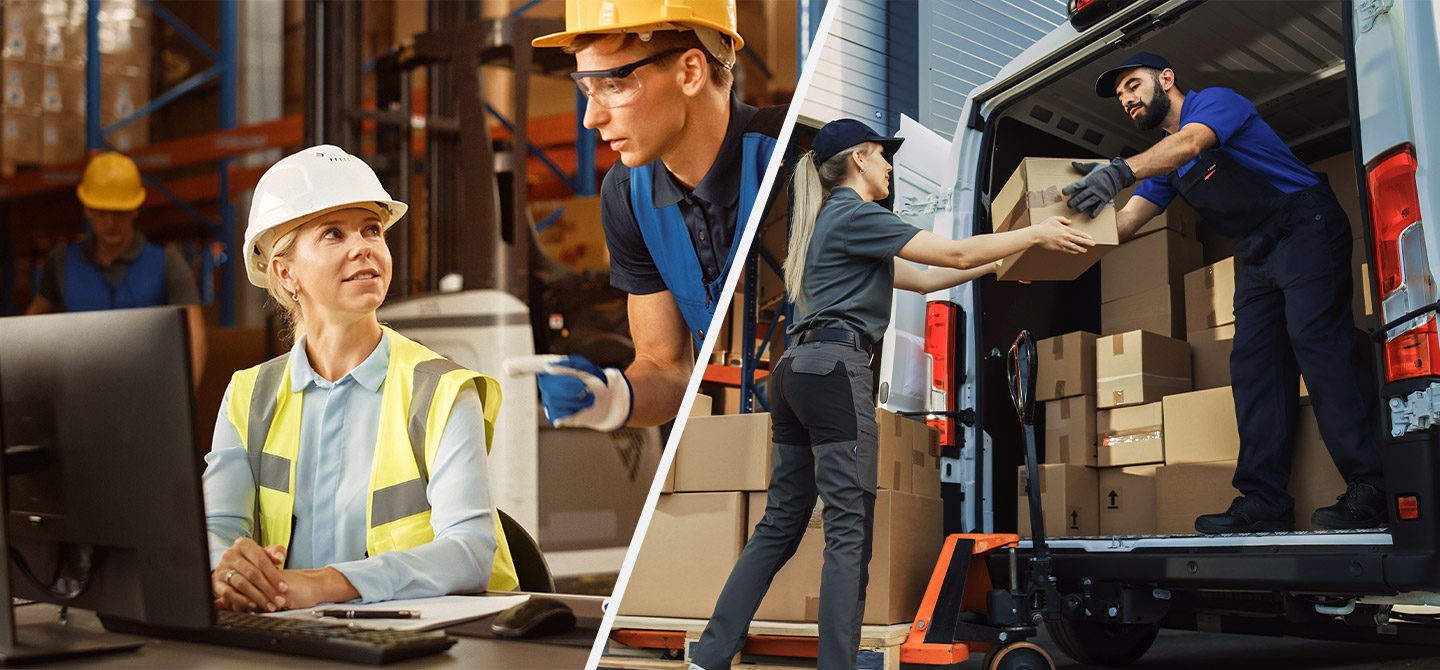 Our software partners at TEKLYNX wrote a fantastic blog on the importance of a successful label management system. In this TEKLYNX blog post, they highlighted seven key components that contribute to a well-oiled label management system. Undoubtedly, the hardware you use, the label templates and designs, the labeling process, and the software you chose all significantly impact the quality of your label production. There is an eighth component we want to spotlight today, label inspection. Barcode label inspection is imperative to a successful label management system. Let's explore the reasons below.
The Importance of Barcode Label Inspection
It does no good to have a perfect system leveraging every component only to produce a label that is rejected by the customer or fails to get the package delivered. It is critical to the success of a label for it to get where it is intended to arrive. For the label to achieve its purpose, it must contain accurate information and be clearly readable by whatever technology is being used to scan it.
Barcode labels that are unclear and unreadable are costly and slow down the supply chain. They are counterproductive to the supply chain by halting distribution at a loading dock or receiving center. This is why many companies have implemented hefty fines for inaccurate and unscannable barcodes. With the number of labels most enterprises print to ship per month, this can add up quite quickly. Making unreadable barcodes expensive in time and money. As an enterprise, the best way to help optimize supply chain operations, avoid delays, and avoid potential penalties is to simply inspect the label before it is shipped.
Without barcode label inspection, all the other components of a label management system fall flat and are unable to fulfill their purpose. Spot inspections require additional equipment, software, and labor to inspect the label, but are unlikely to catch errors that occur at a rate of a fraction of a percent. However, this fraction-of-a-percent error rate can still add up to hundreds or thousands of errors per year and trigger fines. Automated barcode label inspection is the ideal solution for saving time and money for enterprises.
Our Barcode Label Inspection Solutions
Our barcode label inspection printer systems verify and validate barcode labels as they are printed. The data printed on the label is validated to match the data sent from the host (native commands only). The barcode image is verified to comply with the ISO standards. Our barcode label inspection integration not only enables the printer to back up and overstrike bad labels without operator intervention, but it automatically provides the application access to the data including grading reports as well as label images. Our enterprise-grade printers work ideally with TEKLYNX as they already use this application connection to provide a closed-loop label quality process.
We offer several high-quality industrial printers with ODV-2D barcode validation and verification inspection technology. Our T8000 industrial printer, available in 4-inch and 6-inch widths, is robust, high-quality, and high performing. It has a color display with multi-connectivity capabilities. It offers the nine most common printer emulations making it easy to integrate into your existing fleet.  The award-winning T6000e 4-inch industrial printer is another surefire option. It also offers RFID capabilities with the ability to encode and print on standard RFID labels as well as on-metal tags. Combined with the barcode label inspection abilities to print, verify, and validate 1D and 2D barcodes, the T6000e is ideal for manufacturing as well as shipping and logistics.
Label Management Systems Partners
As you can see, a full and robust label management system is crucial to workflow efficiency. Without an all-encompassing system in place, getting the right label on the right product can be costly and inefficient. With a successful label management system, labeling errors can be prevented, keeping your business profitable and productive. High-quality hardware and software go hand in hand to achieve this goal.
To find out more about how TSC Printronix Auto ID printers and TEKLYNX software can better serve you and your company, visit us here.
For more information on TEKLYNX CENTRAL and their software compatibility with our printers, get in touch with the TEKLYNX team.
This Blog Originally Appeared Here: 7 KEY COMPONENTS OF A SUCCESSFUL LABEL MANAGEMENT SYSTEM