Supplies Products
A wide offering that equals your client's varied needs.
We're all about supporting our valued partners at all levels and in any way we can.  Our product expertise runs deep and our supplies knowledge base is comprehensive.  With product experts that can guide you through all stages of your consumables application, you can be assured that your supplies will be optimized in form, fit and function.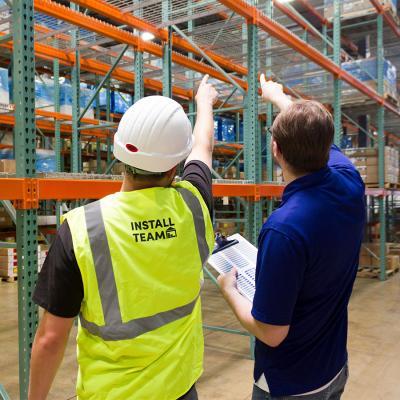 Offer Your Customers More Than Just Labels
Do you have clients who have warehouses or work in logistics? With all the challenges you face supporting your client's implementation of their warehouse management system, why go at it alone when you can have the backing of one of the top experts in the industry?
Start creating additional revenue and more of a complete solution, by offering your customers DLSwarehouse label and signage installations and much more.