3 Things You Should Know About RFID Label Printing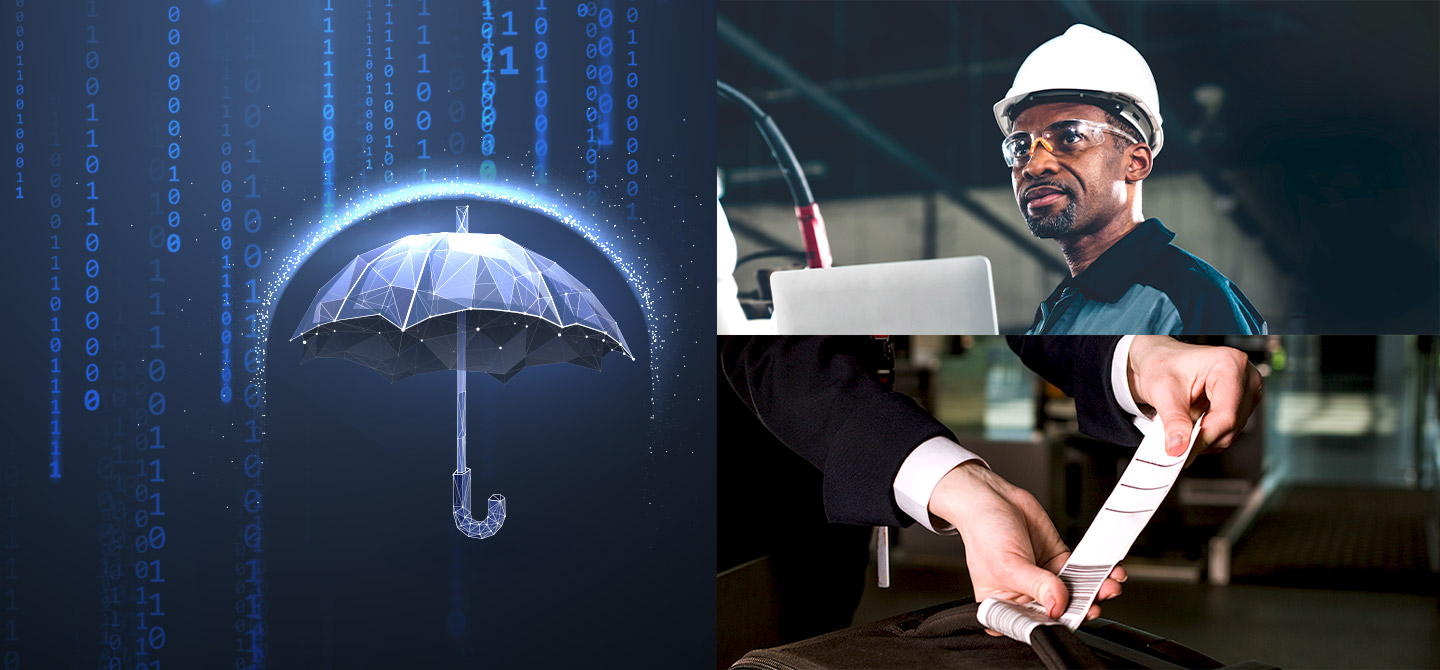 As RFID continues to advance and evolve, and as a leader in the RFID space, we're committed to highlighting and sharing the most up-to-date and critical information with our community. Today our Subject Matter Expert, Chris Brown, explains the three most important things you should know about RFID to optimize your experience with the technology.

1. Proper Encoding of RFID Tags is Crucial
Don't make up your own arbitrary numbering system. Doing this makes your tags susceptible to tag clutter and pollution, specifically ACID RAIN and RAIN flooding. Both ACID RAIN and RAIN flooding will continue to worsen as RFID tagging becomes more widespread. Avoiding these issues can be simplified by encoding your tags using a standardized system. The International Standards Organization (ISO) and GS1 are two organizations that work together to approve and implement standards and protocols for RFID universal specifications. For more detailed information on standardized tagging systems and why it's so important,  download our eGuide.

2. Choose Experienced System Integrators Wisely
When getting started in the vast world of RFID, working with an experienced system integrator is imperative. It's easy to be discouraged as finding a knowledgeable system integrator can sometimes pose a challenge.  A lot of the RFID industry isn't standardized and streamlined completely at this time. RFID can be a complicated technology that still has significantly more evolution impending. Therefore, finding a competent and qualified system integrator might be challenging. If you need help finding one, please reach out to us here. We can recommend a good partner based on factors such as your application, industry, and location.

3. Be sure to Encode the PC bits When Encoding Your RFID Tags
As we mentioned above, standardized numbering is crucial. However, an often-overlooked aspect is encoding the PC bits in memory bank 01 (normally referred to as "EPC memory"). The PC bits are 16 bits found in this memory bank, and to really encode your tags properly, you should make sure that the values set for these bits reflect the encoding standard you are using.
Encoding the PC bits is important because it essentially gives us more filters to avoid tag clutter when reading tags, and these bits provide readers with useful tag information. Proper encoding, such as the encoding done by Delta Airlines with their baggage tags, makes full use of the PC bits. Make sure your chosen system integrator knows what the PC bits are and also knows how to configure your RFID printers and readers to properly utilize them.
RFID Printer Technology to Grow Your Business
If you are looking to add RFID technology to your business, expand your RFID application, or respond to new requirements for RFID encoded labels on your products, selecting the right RFID printer can be a business-critical task.
We have three models of RFID-enabled printers: the award-winning T6000e industrial printer, the T4000 mid-duty industrial printer, and the T800 enterprise desktop printer. Our enterprise-grade RFID-enabled models offer a range of high-end features to help advance your business into the next generation of barcode label printing with RFID printing technology.
Stay up to date on all things RFID by following us on social media or by regularly checking our blog
To learn more about RFID solutions offered by TSC Printronix Auto ID, contact your local sales representative, or click here.