Reduce Operating Costs this Holiday Season With Remote Printer Management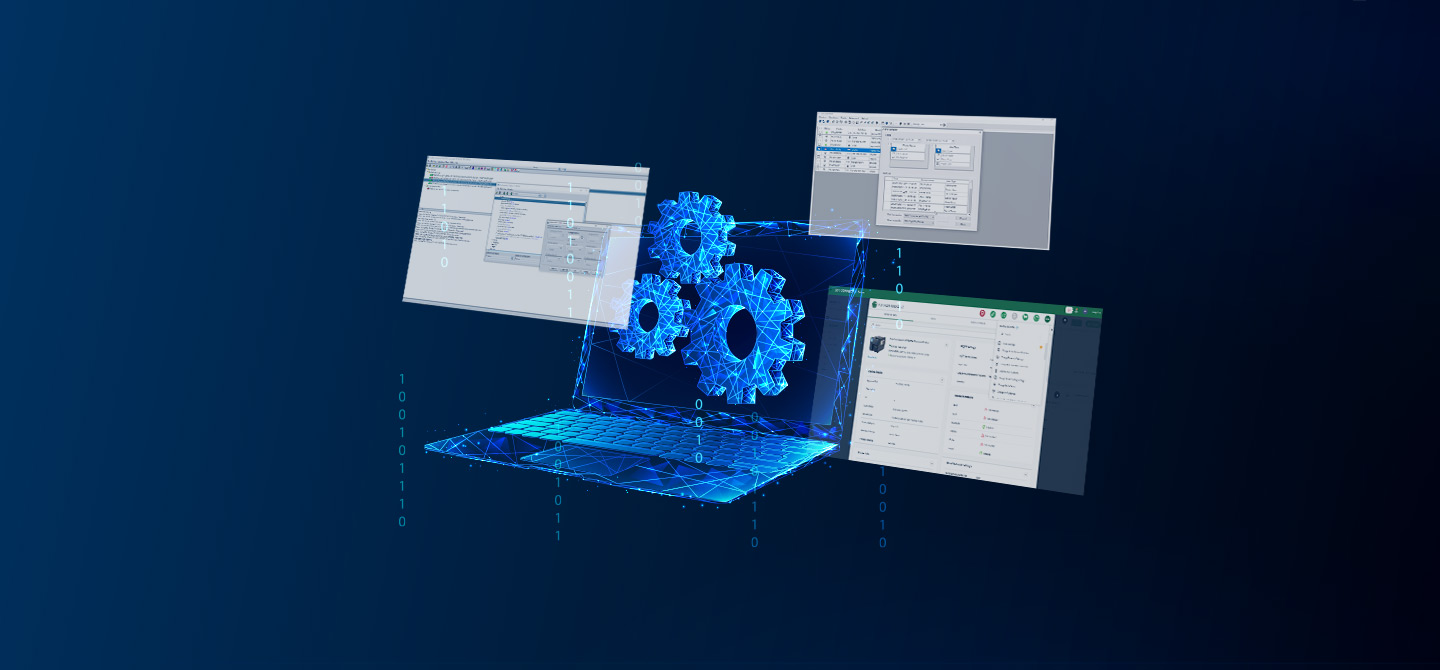 With summer drawing to a close, fall sales and savings will soon be here to make way for holiday shopping. This is the peak season for suppliers, retailers, warehouses, and other industries in retail and shipping. Planning ahead for this busy time is crucial so that no unexpected surprises cause downtime, disrupting your productivity.
We are dedicated to providing quality thermal printers. They are further supported with our printer management solutions, which also offer remote options so that you can rest easily and work efficiently from anywhere. To stay ahead during this busy season, let's take a look at what our remote printer management solutions can do for you and your business so that this season is one of your best.

Remote Printer Management Solutions
With our remote printer management solutions, you will know where your printers are and can manage and monitor their performance, materials, monitor battery status, and much more, whether on-site or away. These remote options provide you with peace of mind, making sure that no matter where you are, you can safely manage your workload and printers. Here are our three options for remote printer management solutions.  
Subscription-Based SOTI Connect
Cloud-based management software, SOTI Connect, simplifies business printer management and makes it easy and fast. It also lowers the total cost of ownership (TCO) and improves ROI. SOTI Connect gives enterprises 100% visibility and control of unattended business-critical printers while reducing unplanned printer downtime and workflow disruptions. It also guarantees consistent print performance and reliability with actionable data.
SOTI Connect addresses key printer management challenges with remote support features that reduce device downtime. This includes:
  Remote firmware updates
  Remote printer configurations and settings adjustments
  Automation rules that issue alerts and actions
  Advanced data collection for around-the-clock analysis
  Remote management of all printer types, from a single console
  Real-time printer health monitoring
  A centralized solution for the collection of device data and status
PrintNet Enterprise (PNE) 
With our exclusive PrintNet Enterprise (PNE) printer management utility, you can easily manage your enterprise-grade printers - from any networked computer, anywhere in the world. You can easily organize and remotely monitor your printers from a single dashboard. PNE's features include:
Central management, organization, and control of our enterprise printers remotely on a LAN/WAN
Maximize uptime with instant response to printer issues from email or cell phone alerts
Utilization of remote front-panel lockout to prevent unauthorized users from making unwanted printer configuration changes
Remote download configurations, firmware updates, and resource files to groups of printers simultaneously
Upward compatibility to support and manage the entire TSC Printronix Auto ID family of printers in a fast-expanding network
TSC Console 
Designed specifically for our wide range of Performance thermal printers, TSC Console enables IT staff to deploy, manage, monitor, and troubleshoot wired or wireless connections to one or a group of printers. TSC Console helps to lower IT costs and increase printer uptime with convenient out-of-the-box installation with a simplified Windows graphical user interface. It enhances management capabilities and ensures that printers are available, reliable, and serviceable at all times.
TSC Console has an all-around implementation that allows you to configure printer settings, update firmware or programs via multi-connectivity options, troubleshoot to identify errors and view printer information via command mode, and a TSPL label preview to preview the label design before printing.
Its preventive maintenance includes real-time printer health monitoring, self-diagnostic TPH Care mechanism, TSC Sense Care—ID and Count, and TSC Sense Care—Smart Battery Management System (BMS). It also has actionable data that tracks key component usage for preventive maintenance, as well as media and ribbon consumption for more accurate inventory forecasting.
Easy Monitoring with Remote Printer Management
Preparing for peak season can be streamlined. By using remote printer management systems to help improve productivity and reduce downtime, you're setting up your business and staff for a smoother, and more productive, season. To learn more about how our software tools can help remotely manage your TSC Printronix Auto ID printers, submit an inquiry or contact your local representative.