Meet our Regional Sales Manager for Southeast Asia, Hung Nguyen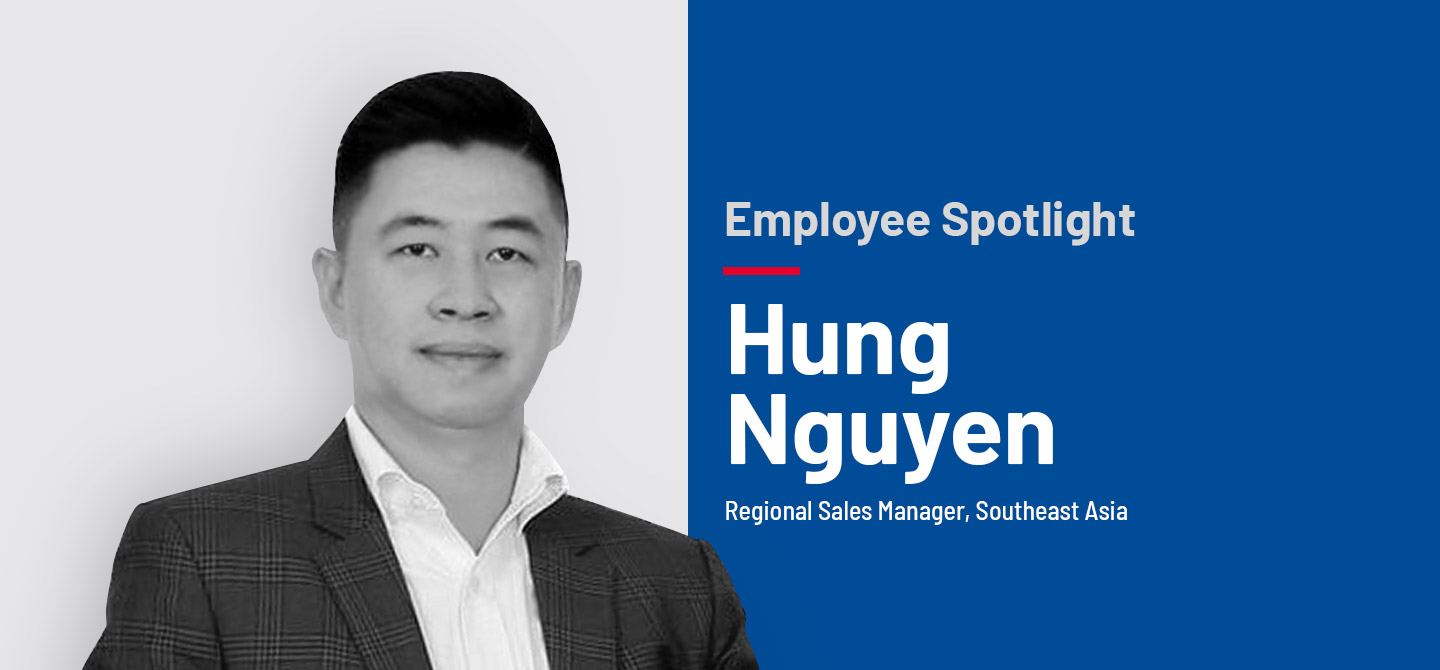 We continue to spotlight our team members and their stellar contributions to our company. This week, it's our pleasure to highlight Hung Nguyen and his role in Southeast Asia. While Hung is new to the company, he brings over 11 years of AIDC experience to the team.
Tell us about your experience and expertise in the AIDC industry.
Hung Nguyen: I've been working in the AIDC industry since 2011. For seven years I was the Sales Manager in charge of Vietnam, Cambodia, and Myanmar for a major thermal label supplier. Then I worked for a local AIDC distributor as Managing Director for four years. I joined TSC Printronix Auto ID in July of 2022.  I am really impressed by the customer-centric culture as well as the synergy of the team. I'm thoroughly enjoying my time with the company.
What is your role with the company? Tell us about your day-to-day work.
HN: I am the Regional Sales Manager for Vietnam, Cambodia, and Myanmar markets. My role is managing and growing business in my assigned territories. In addition to managing the growth in this region, I also work to ensure that distributors and partners have a great experience working with us.
What is the most rewarding part of your job?
HN: What I enjoy most is building connections. In my role, I get to meet a lot of new people and enjoy networking with them.  These connections often become partners or sometimes are customers that share similar values and offer business growth opportunities. It's been great to work for a company that offers complete printer and media solutions all in one place. Because of this, I can be a one-stop solution provider for my contacts. They can rely on me to get the job done.
What do you like best about working for TSC Printronix Auto ID?
HN: I like the customer-centric culture of the company. This encourages the employees to stay dedicated and innovative in their daily work.
What is something people do not know about you?
HN: Many people don't know I first started my career as a university lecturer teaching German. I was also an educational consultant before pursuing IT business management for the last 19 years.