Consequences of Choosing the Wrong Supplies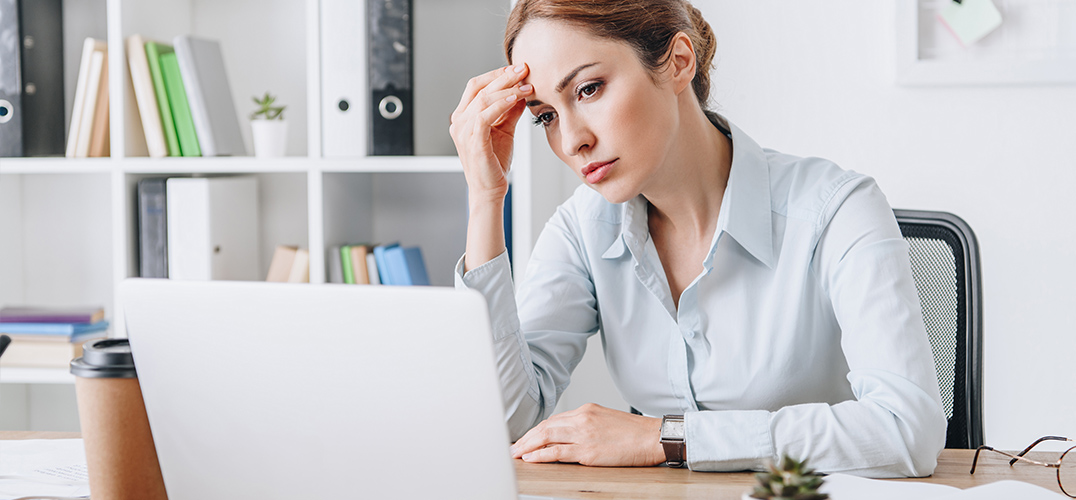 You've selected the right printer for your needs. Now you need to make sure you select the right supplies. The ribbons and print media you choose can directly affect the performance of your printer, as well as the quality of the printed product.
Generally speaking, over the lifetime of a printer, the cost of the supplies will exceed the initial printer cost. This may lead users to look for lower cost options. These cut-rate products may provide initial savings. However, in many cases, these lower-cost supplies can lead to negative consequences and will end up costing more in the long run.  
Poor quality print supplies lead to several issues including:
Increased Hardware Costs
The quality and type of print media can directly impact the reliability and life of printers and printer components. The wrong media can lead to increased maintenance costs, as well as additional expense due to the need to prematurely replace printers and print heads. The result is significantly increasing the total cost of ownership for printers.
Using low quality ribbons or stock can cause a buildup of dirt, dust and contaminants within the printer. This leads to increased need for cleaning and maintenance, as well as excess wear and tear on the printer and print head.
Poor quality paper or labels can act as an abrasive, prematurely wearing away print heads.
Cut-rate labels can cause adhesive build up on printer parts and printheads, leading to increased maintenance costs.
Productivity Losses
Inferior print supplies don't just lead to money lost replacing and repairing printers and print heads. Related productivity losses also equal significant expense.
Downtime: Poor-quality print media leads to printer jams, which require operators to stop what they are doing. This creates costly downtime.
Diverting Resources: Fixing printer jams and malfunctions can cause larger problems by diverting shared resources such as IT.
Costly Reprints: Misprinted tags and labels creates the need for reprints, wasting time and material.
Operational Issues: Poor print quality or unreadable barcodes can lead to operational inefficiencies and inaccurate data collection.
Problems with Customers and Regulators
Using cut-rate labels and ribbons can directly affect the quality of the printed labels – leading to expensive problems with customers and regulators.  
Chargebacks: One large chargeback due to poor label print quality will quickly exceed any savings from low-cost materials.
Fines: There are strict quality and content requirements for many labels. Poor label quality can lead to fines and large returns.
Poor print quality leads to a loss of customer confidence, which can ultimately mean lost customers and revenue.

Quality Consumables from Genuine Supplies
With TSC Genuine Supplies, you can rest assured that your customer's are receiving quality print media and ribbons. From labels that can withstand exposure to the outdoors to water resistant supplies, and specialized tags such as RFID, we've got you covered. Our TSC Printronix Auto ID Genuine Supplies team will help you identify the best labeling materials for your application, and ensure you're getting the most cost-effective price. When you need guaranteed quality and compatibility for consistent, reliable performance, our Genuine Supplies team is here to help.