3 Reasons We Are Grateful this Year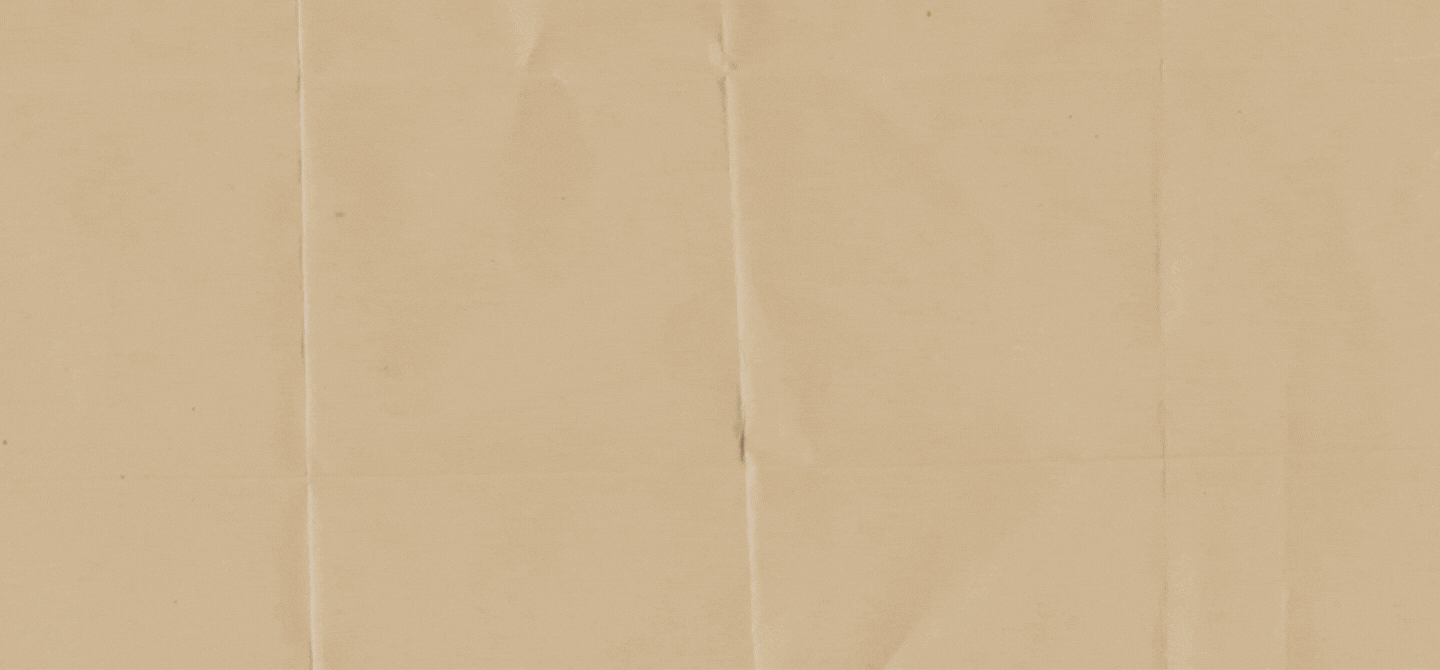 As we embark on the season of thankfulness, we are taking the time to reflect on the many reasons we are grateful and express a hearty thank you to the people that make our success possible. We know that it takes a talented team to run, sustain, and grow our company into a leader in the AIDC industry. We are beyond thankful for our loyal customers, dedicated partners, and hardworking team members. Your excitement and enthusiasm for providing top-notch thermal label printing solutions drives us to be better every day. We truly enjoy the work we do and the organizations we get to help daily. 
Our Loyal Customers
We are exceptionally grateful for our customers.
To the new customers who have given us the opportunity to deliver thermal label printing solutions to solve your business challenges — we thank you for putting your trust in us and look forward to building a strong, long-lasting relationship with you. We know you have options to choose from, and we're thankful you chose us.
To our longstanding customers, these past couple of years have been a wild ride – thank you for standing by us, allowing us to continue to serve you, and trusting us as your trusted and reliable barcode labeling printing experts.
Our Dedicated Partners 
To our loyal, reseller partners who support us and champion us, we thank you for being on the ground with us and believing in us. We couldn't do it without you!
We are thankful for our technology partners. You help us expand our innovative thermal label solutions to meet the unique needs of enterprises around the world. From our remote printer management partners to our alliance partners to our software partners, you help us create more robust solutions to serve our customers. We are grateful for the ability to collaborate and bring innovative solutions to the market. 
Our Hardworking Team Members
Last but certainly not least, we are beyond grateful for the dedicated and talented team members that make up our company. TSC Printronix Auto ID is a global organization with local support staff in each region designed to serve our customer base with seamless support and communication. Each region is dedicated to delivering high-quality customer support and custom-tailored thermal label printing solutions. Your talent and drive is what contributes to our success year after year. We cannot say thank you enough to our talented team that is the foundation of this company.
Our commitment to providing outstanding support is integral to our success and illustrates our commitment to our customers. We know that being a business you can rely on goes beyond providing advanced, solution-driven thermal label printers and supplies. It includes bringing the best of our team to our customers and partners to ensure you have solutions to fit your unique business environment. It's our absolute pleasure to do so.
Thank you for your continued business and unwavering support.
Your Barcode Label Printing Experts