Welcome to Our Blog
Get the latest information on new products and solutions, trending industry topics, best practices, tips and tricks, and much more.
/en/blog/barcode-inspection
/en/blog/events-and-tradeshows
Remote Printer Management
/en/blog/remote-printer-management
/en/blog/software-solutions
/en/blog/tips-best-practices
Transportation & Logistics
/en/blog/transportation-logistics
/en/blog/warehouse-fulfillment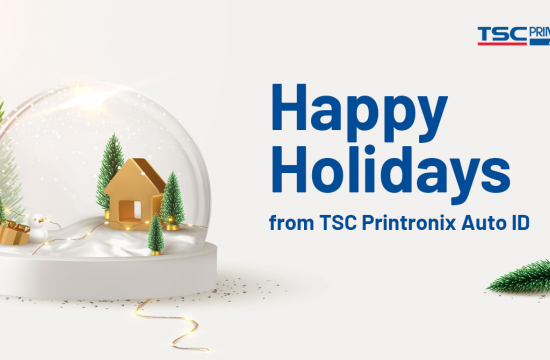 What a year it has been! During a year full of uncertainty and challenges, we were busy forming new partnerships, enhancing our thermal barcode label printing technology, and receiving recognition for product innovation.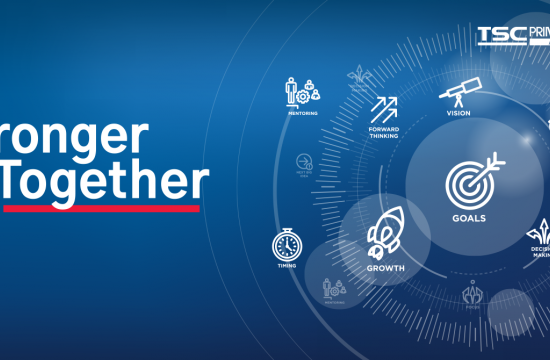 We sat down with Sam Wang, President of TSC Auto ID Technology Company to discuss the motivation for bringing the TSC and Printronix Auto ID brands together and the future outlook of the company.
Leveling Up to Support Enterprise Customers