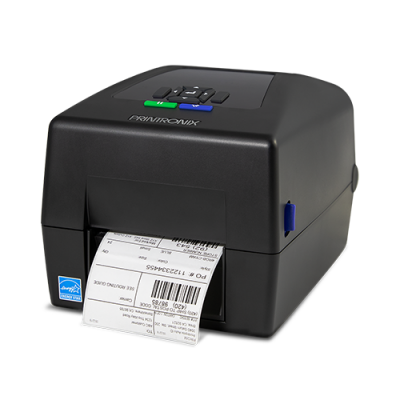 The T800 RFID includes a full suite of labor-saving features and printer management tools for easy day-to-day operations.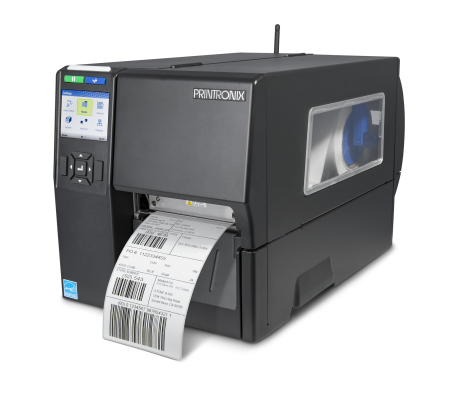 The enhanced T4000 models offer industrial printer features and RFID encoding at a much more affordable price compared to traditional mid-range RFID printers.
Selected to RFID Journal's Top 10 Products of 2020, the T6000e offers top-of-the-line RFID high-speed encoding abilities along with optional ODV-1D and ODV-2D inline barcode verifier technology.